Hello and welcome to the Fairfax Cryobank Family Forum!
The forum has a new look and the Fairfax Team is so excited to create the best experience for our users.
To Note:
Private Donor Groups and Private Sibling Connection Groups are now located under the category "Groups". Search the donor number in the search box and you should find exactly what you're looking for!
Questions about your forum access? Email
[email protected]
Follow these steps to join a private donor group:
1) Log in to the Fairfax forum site, which is connected to your FairfaxCryobank.com account, if you have one already
2) Once you locate your desired donor group, press "Join" at the right of the group
3) Once prompted to confirm your request please list this information so we can verify your information:
Name (under which the vial was purchased)
Email
Clinic Name
Donor number
Child Date of Birth or Estimated Due Date
*If you are looking to start a private group for a PRS or CLI donor please email
[email protected]
with the above information and that you are looking to start a private donor group for a CLI or PRS donor*
If you have any questions about the verification process please email
[email protected]
. All other Client Services questions can be directed to
[email protected]
.
To learn more about how to use the new forum, watch this quick YouTube tutorial: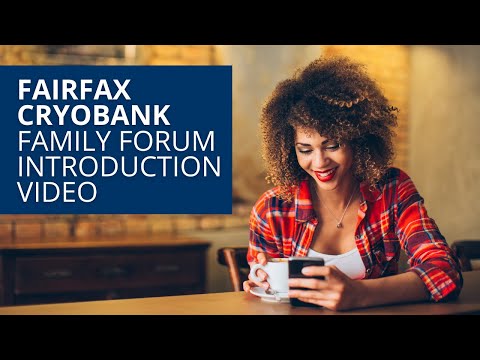 https://youtu.be/qHoF5EY6eSM.
ID Donor 5834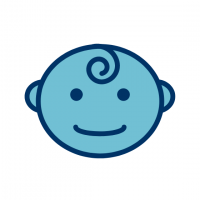 [Deleted User]
Administrator
Member
Donor 5834 is calm, self-assured, and very charming. He is a true family man who values quality time with them. He has many interests including riding his motorcycle, reading, and gardening. He enjoys working with his hands and takes great pride in his automotive repair skills. He has completed his bachelor's degree with a double major; one in Psychology and the other in Spanish; his mother tongue. He takes pride in his heritage and the love he has for his family shines every time he mentions them. His curly black hair tops his tall, broad-shouldered frame, the cheerful ringlets complement his bright smile. His dark brown eyes stand out and give a glimpse into his inquisitive mind. He is usually sporting a motorcycle jacket, over his preferred casual dress. He resembles the rapper Timati.