Hello and welcome to the Fairfax Cryobank Family Forum!
The forum has a new look and the Fairfax Team is so excited to create the best experience for our users.
To Note:
Private Donor Groups and Private Sibling Connection Groups are now located under the category "Groups". Search the donor number in the search box and you should find exactly what you're looking for!
Questions about your forum access? Email
[email protected]
Follow these steps to join a private donor group:
1) Log in to the Fairfax forum site, which is connected to your FairfaxCryobank.com account, if you have one already
2) Once you locate your desired donor group, press "Join" at the right of the group
3) Once prompted to confirm your request please list this information so we can verify your information:
Name (under which the vial was purchased)
Email
Clinic Name
Donor number
Child Date of Birth or Estimated Due Date
*If you are looking to start a private group for a PRS or CLI donor please email
[email protected]
with the above information and that you are looking to start a private donor group for a CLI or PRS donor*
If you have any questions about the verification process please email
[email protected]
. All other Client Services questions can be directed to
[email protected]
.
To learn more about how to use the new forum, watch this quick YouTube tutorial: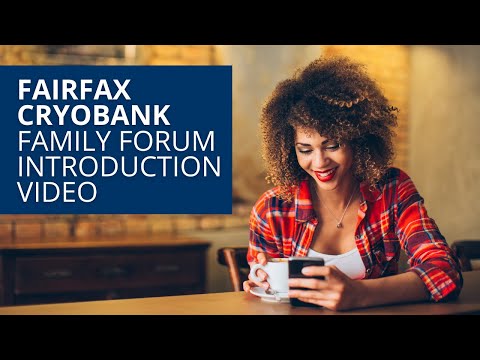 https://youtu.be/qHoF5EY6eSM.
ID Graduate Donor 6323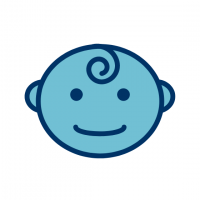 [Deleted User]
Administrator
Member
Donor 6323 is a quiet, thoughtful man with a mysterious side. He has a happy demeanor that makes us smile when we talk with him. A family man, he loves taking care of others, a true nurturing soul. He prides himself on being a very loyal friend. Grilling on weekends is a favorite pastime, and when indoors he likes to play video games and watch movies. He is a hard worker and truly believes you can accomplish anything when you set your mind to it. His motto is life it is what you make of it. He has dreamy green eyes. He has an athletic build that is sturdy and dashing. He has cute curly brown hair and his five o'clock shadow looks rugged, adding to his attractiveness. Friends tell him he looks like basketball player Blake Griffin and we agree.