Hello and welcome to the Fairfax Cryobank Family Forum!
The forum has a new look and the Fairfax Team is so excited to create the best experience for our users.
To Note:
Private Donor Groups and Private Sibling Connection Groups are now located under the category "Groups". Search the donor number in the search box and you should find exactly what you're looking for!
Questions about your forum access? Email
[email protected]
Follow these steps to join a private donor group:
1) Log in to the Fairfax forum site, which is connected to your FairfaxCryobank.com account, if you have one already
2) Once you locate your desired donor group, press "Join" at the right of the group
3) Once prompted to confirm your request please list this information so we can verify your information:
Name (under which the vial was purchased)
Email
Clinic Name
Donor number
Child Date of Birth or Estimated Due Date
*If you are looking to start a private group for a PRS or CLI donor please email
[email protected]
with the above information and that you are looking to start a private donor group for a CLI or PRS donor*
If you have any questions about the verification process please email
[email protected]
. All other Client Services questions can be directed to
[email protected]
.
To learn more about how to use the new forum, watch this quick YouTube tutorial: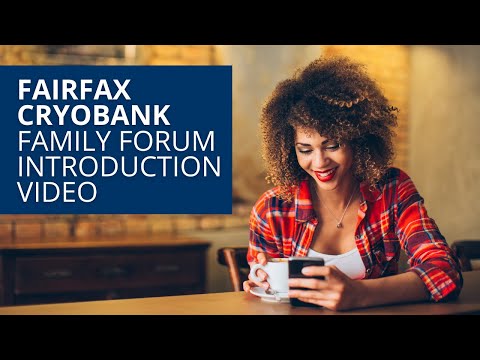 https://youtu.be/qHoF5EY6eSM.
Non-ID Donor 6266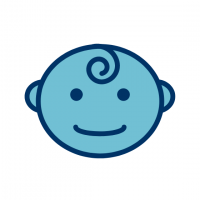 [Deleted User]
Administrator
Member
Donor 6266 is an articulate, burgeoning young filmmaker and artist with a love for adventure. This highly creative man expresses himself by dancing, playing the piano, acting, writing, making music, and cooking. Growing up with two counselors for parents has given this donor remarkable perception and self-awareness, and he always takes time to consider how his actions will affect others. He is a natural leader, and he has a knack for bringing the best out of each team member when solving problems collaboratively. He has a slender, athletic build, and he is usually dressed in fun colorful attire. This cheerful man has a bright smile that reaches the corners of his friendly, dark brown eyes.