Hello and welcome to the Fairfax Cryobank Family Forum!
The forum has a new look and the Fairfax Team is so excited to create the best experience for our users.
To Note:
Private Donor Groups and Private Sibling Connection Groups are now located under the category "Groups". Search the donor number in the search box and you should find exactly what you're looking for!
Questions about your forum access? Email
[email protected]
Follow these steps to join a private donor group:
1) Log in to the Fairfax forum site, which is connected to your FairfaxCryobank.com account, if you have one already
2) Once you locate your desired donor group, press "Join" at the right of the group
3) Once prompted to confirm your request please list this information so we can verify your information:
Name (under which the vial was purchased)
Email
Clinic Name
Donor number
Child Date of Birth or Estimated Due Date
*If you are looking to start a private group for a PRS or CLI donor please email
[email protected]
with the above information and that you are looking to start a private donor group for a CLI or PRS donor*
If you have any questions about the verification process please email
[email protected]
All other Client Services questions can be directed to
[email protected]
To learn more about how to use the new forum, watch this quick YouTube tutorial: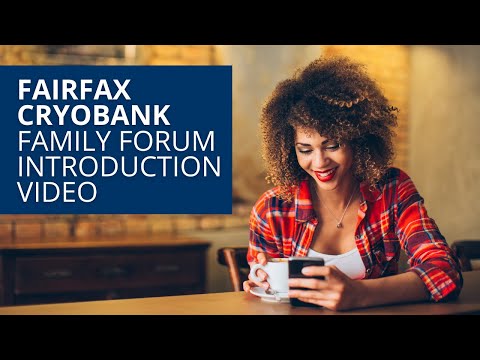 https://youtu.be/qHoF5EY6eSM.
Non-ID Graduate Donor 5490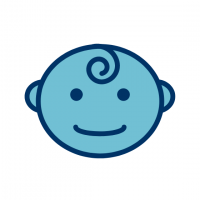 [Deleted User]
Administrator
Member
Donor 5490 is kind, compassionate and friendly. He loves physical fitness so much that he became a fitness instructor. A college wrestler and coaching after that time, he is driven to be the best version of himself. He obtained an engineering degree and later went on to obtain his MBA to start his own business. Aside from working very hard, he enjoys getting together with friends and playing either soccer or baseball.. Very fit, he has broad shoulders and a chiseled chest. He has a lovely straight nose that is proportional to his face. His eyes are a unique shade of blue that make you want to keep staring. His cheeks are perfectly rosy and complement his eyes perfectly. To top it off, he has a full head of thick medium blond hair as well as a beard that gives him a clean-cut, rugged look. He has been told he looks like Matt Damon, and we agree.