Hello and welcome to the Fairfax Cryobank Family Forum!
The forum has a new look and the Fairfax Team is so excited to create the best experience for our users.
To Note:
Private Donor Groups and Private Sibling Connection Groups are now located under the category "Groups". Search the donor number in the search box and you should find exactly what you're looking for!
Questions about your forum access? Email
[email protected]
Follow these steps to join a private donor group:
1) Log in to the Fairfax forum site, which is connected to your FairfaxCryobank.com account, if you have one already
2) Once you locate your desired donor group, press "Join" at the right of the group
3) Once prompted to confirm your request please list this information so we can verify your information:
Name (under which the vial was purchased)
Email
Clinic Name
Donor number
Child Date of Birth or Estimated Due Date
*If you are looking to start a private group for a PRS or CLI donor please email
[email protected]
with the above information and that you are looking to start a private donor group for a CLI or PRS donor*
If you have any questions about the verification process please email
[email protected]
. All other Client Services questions can be directed to
[email protected]
.
To learn more about how to use the new forum, watch this quick YouTube tutorial: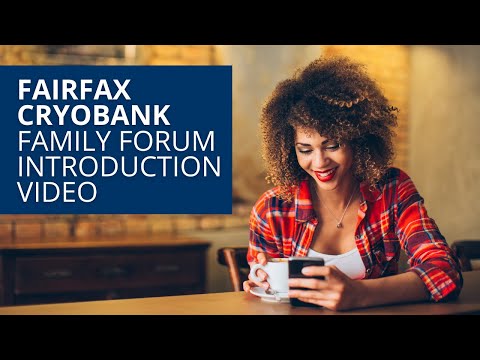 https://youtu.be/qHoF5EY6eSM.
Non-ID Graduate Donor 6162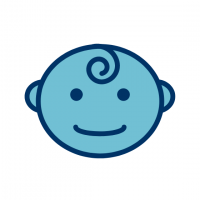 [Deleted User]
Administrator
Member
Donor 6162 is an independent, disciplined person who enjoys writing and spending time outdoors. He is environmentally conscious and loves working with animals. As a Boy Scout, he spent a lot of time in nature and has continued to do so in his adult life. While he is an introverted person, he values the support his friends and family provide. He is a risk-taker and even gave up his job to go back to school and earn a degree in geography, a field he is passionate about. He is a serious and calm person, and always has something interesting to say. Attractive with a toned build, he stays active by biking and being outdoors in nature. In addition to staying fit, he also meditates to keep his mind healthy and help reduce stress.